We build, You sell
Our goal is to help African retailers take their shops online with as much ease as possible. We take care of all the digital slang out there. You just have to concentrate on what you're good at, Selling
Get Started for free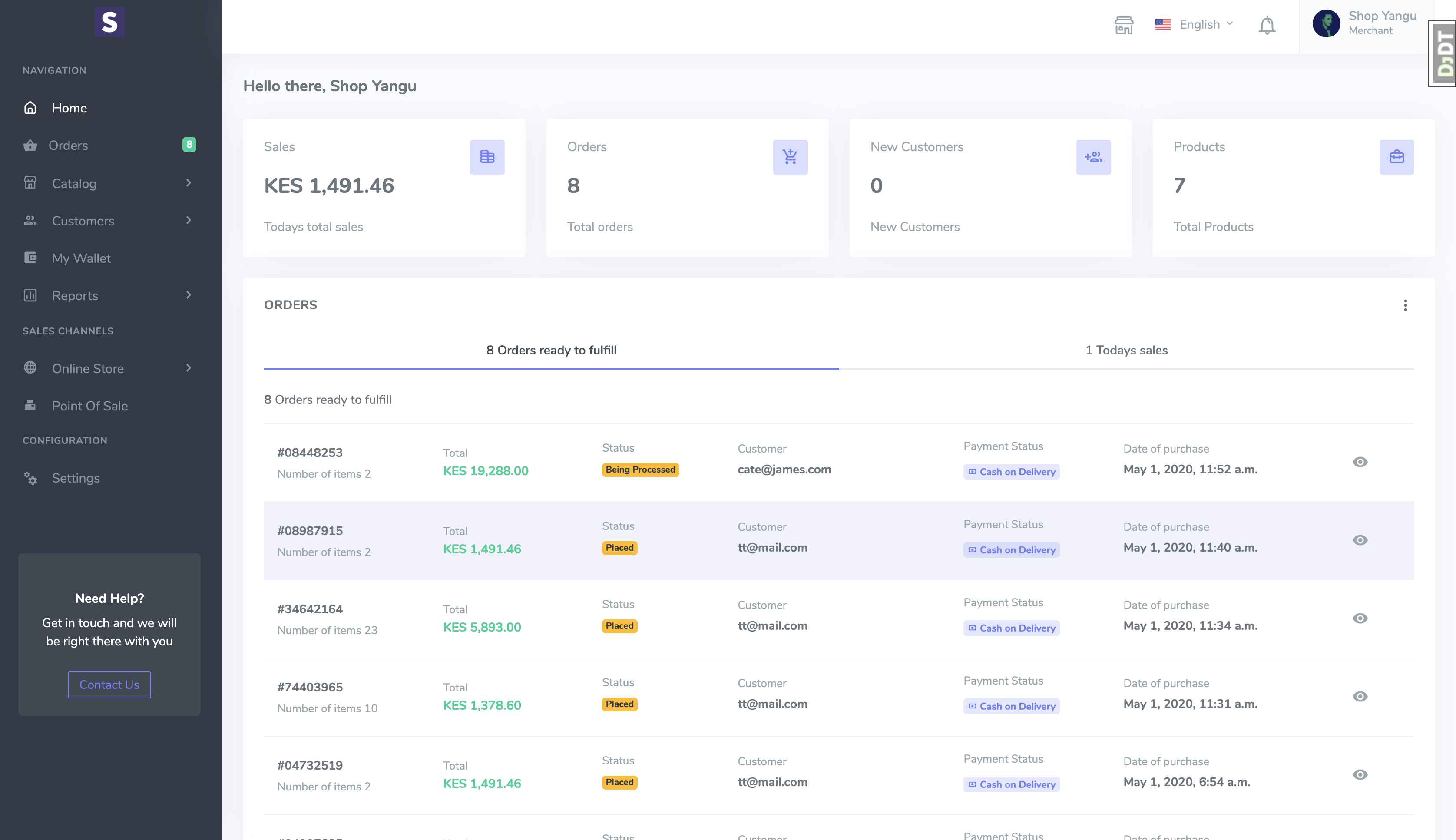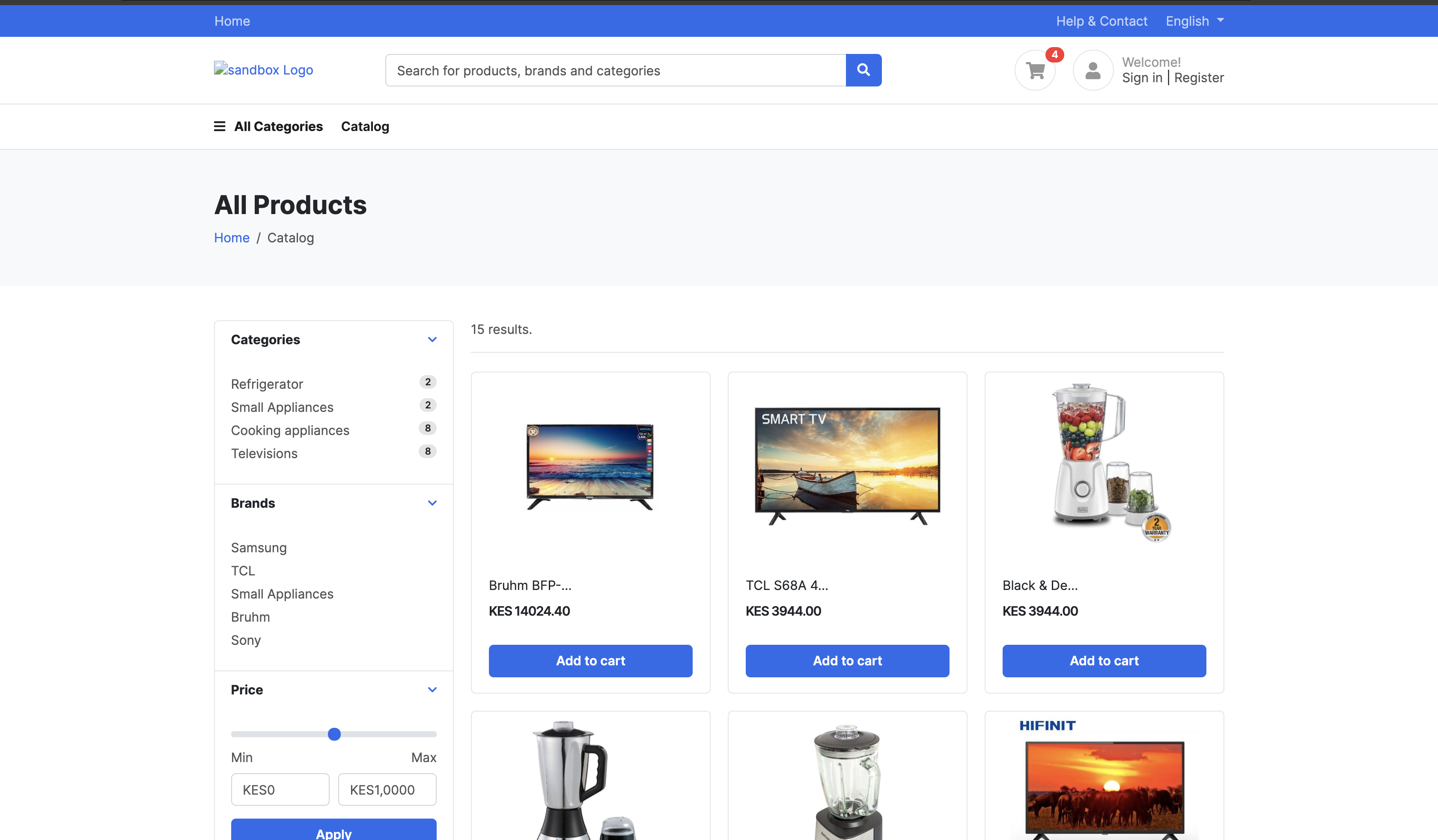 Powerful yet simple to use solutions for retailers
Find all the ecommerce and point of sale features you need to start, run, and grow your business.
Build your business
Build your online store
Shopyangu makes it easy to build an online store for your business. Design a professional template, add unlimited number of products, and customize your shopping cart with the right payment and shipping solutions. Create an eCommerce website that will display beautifully on any device so your customers can browse and order everywhere.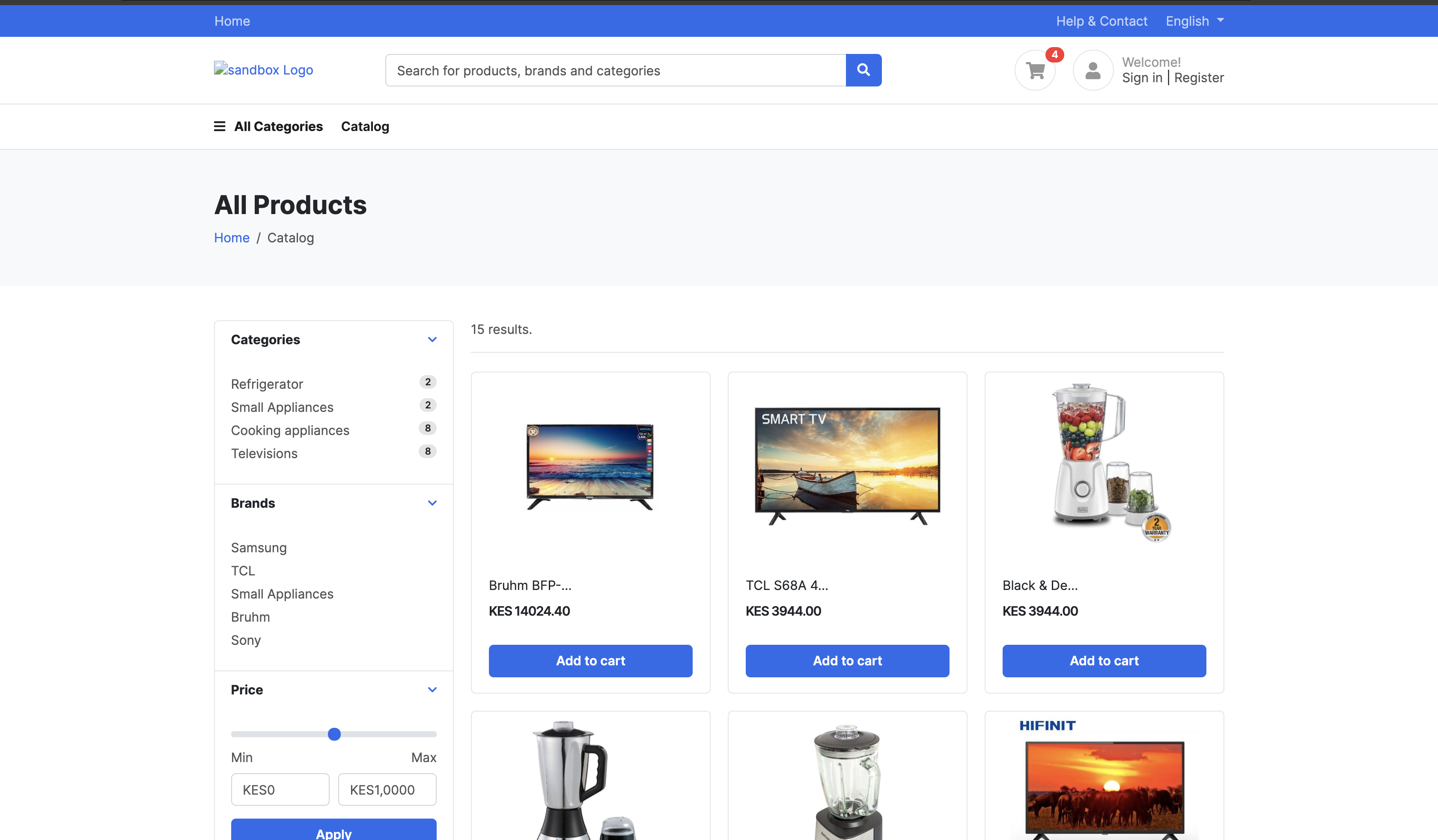 Manage
Manage your Inventory
The right tools let you manage your inventory efficiently, all while helping to boost your margin and sell-through. Create custom fields to track inventory in any way imaginable, then build custom inventory reports that help you balance your stock across all channels. No more dead or depleted stock, which ultimately means happy customers !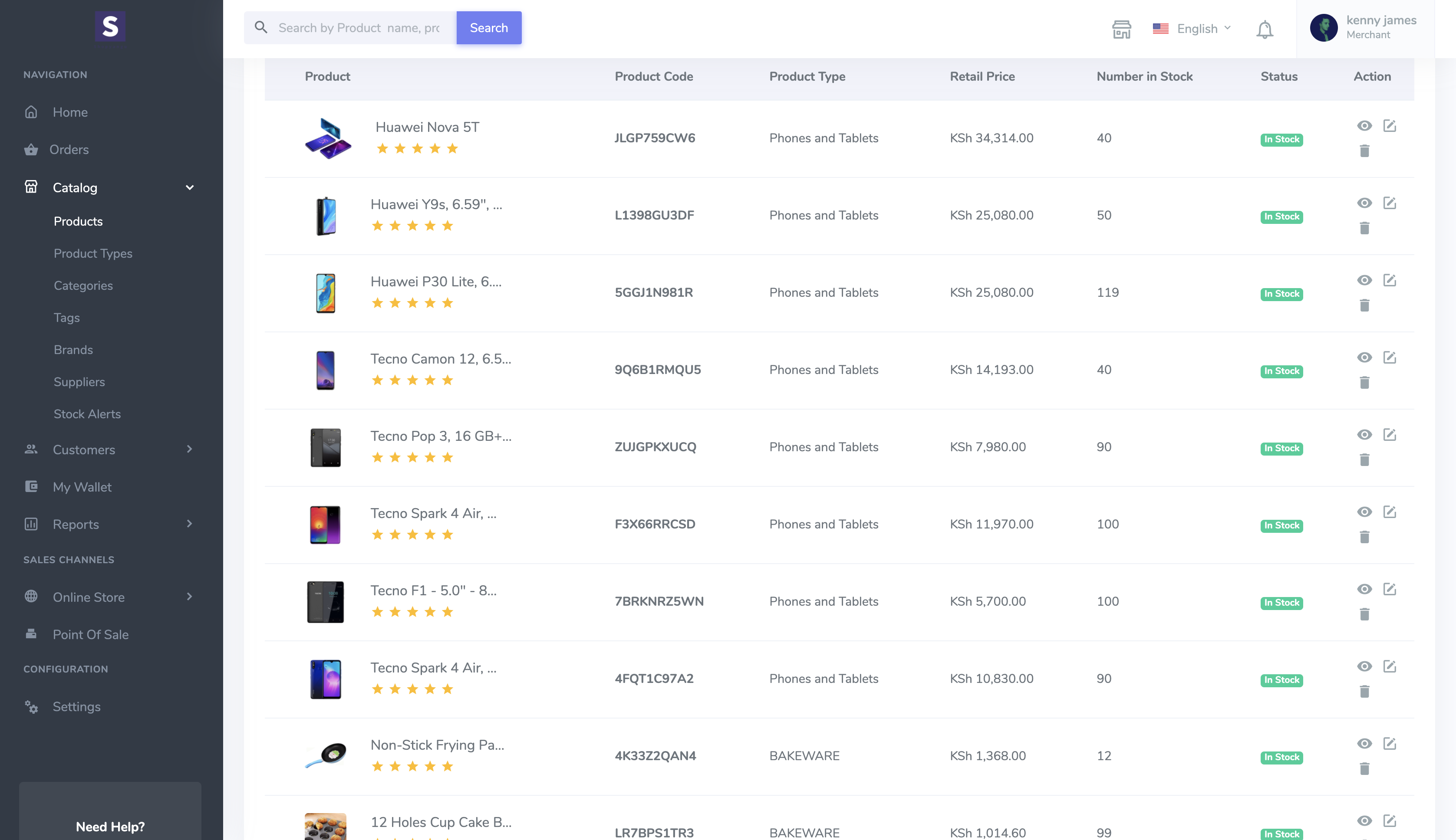 Worldwide Shipping
Choose where and how you ship
Customize shipping regions and rules , tax settings and update business details.
Allows your buyers to pick up their order themselves from a given address. Meet and engage with your customers and keep the face-to-face connection alive.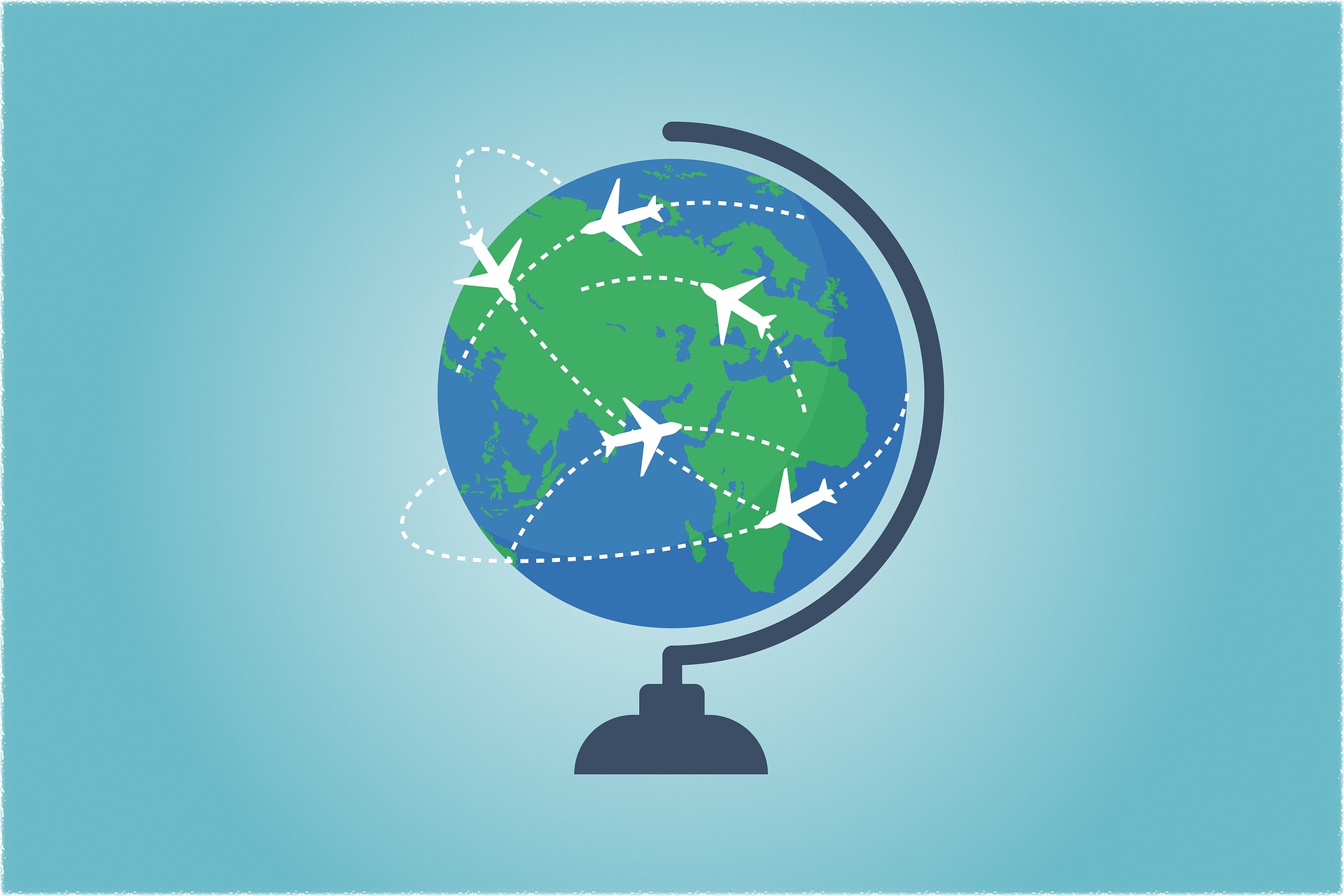 Use on any Device
Manage Everything
Use a single dashboard to manage orders, shipping, and payments anywhere you go. Gain the insights and knowledge you need to grow your business.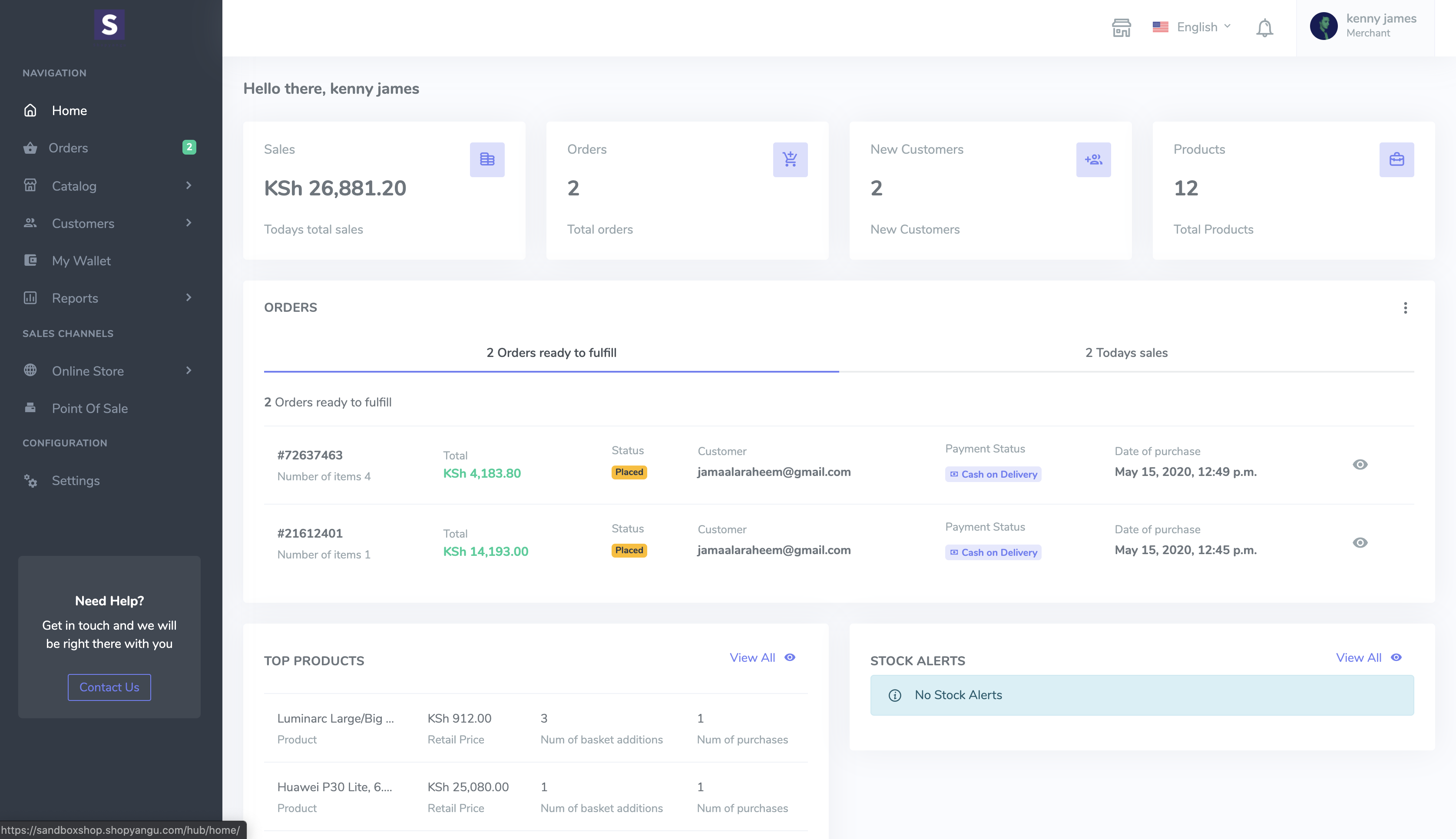 Secure ecommerce hosting
Your online store includes reliable ecommerce hosting with unlimited bandwidth.
Learn more
Nothing to set up
We set up and host your ecommerce website and also take care of all software upgrades. You always get the latest Shopyangu updates for free..
Unlimited bandwidth
We want you to be successful: even when your online store gets lots of traffic, you will never see a bandwidth bill from us. Unlimited bandwidth is included in all plans.
No hidden fees
Unlike competing ecommerce solutions, Shopyangu offers unlimited bandwidth and zero set up fees on all our plans. You never have to worry about surprise cancelation or excess bandwidth fees.
Your brand is unique. Your store should be too
Your ecommerce website can use a new or existing domain name. We help you configure your existing domain or you can buy a new one with Shopyangu.
Ready to start your business journey ?
Try Shopyangu for free, and explore all the tools and services you need to start, run, and grow your business.
Get Shopyangu Now